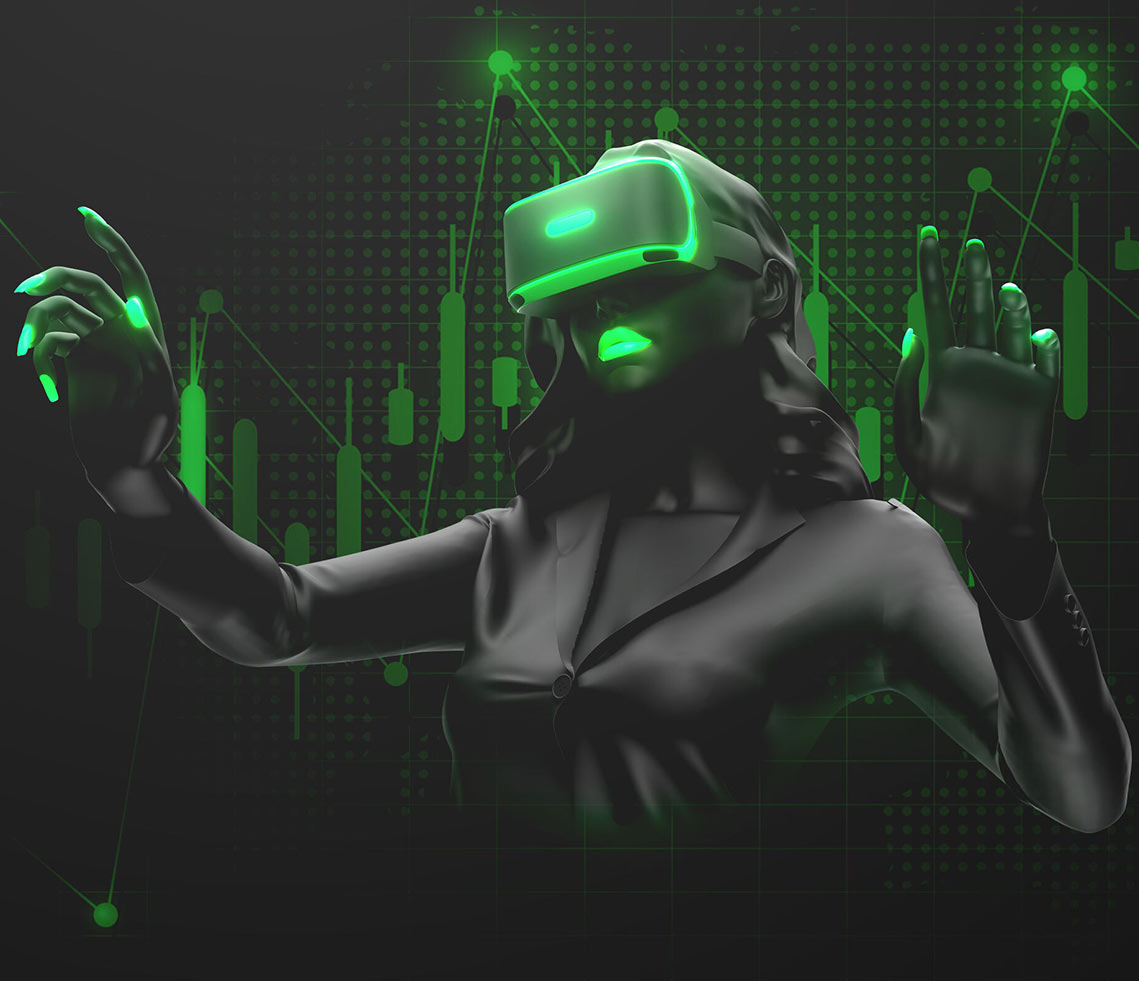 Know the future with Naka Games
Enjoy the potential of the
crypto universe
The only disruptive platform that brings you closer to the NFT's to experience them in a unique way and exclusive rewards.
Read more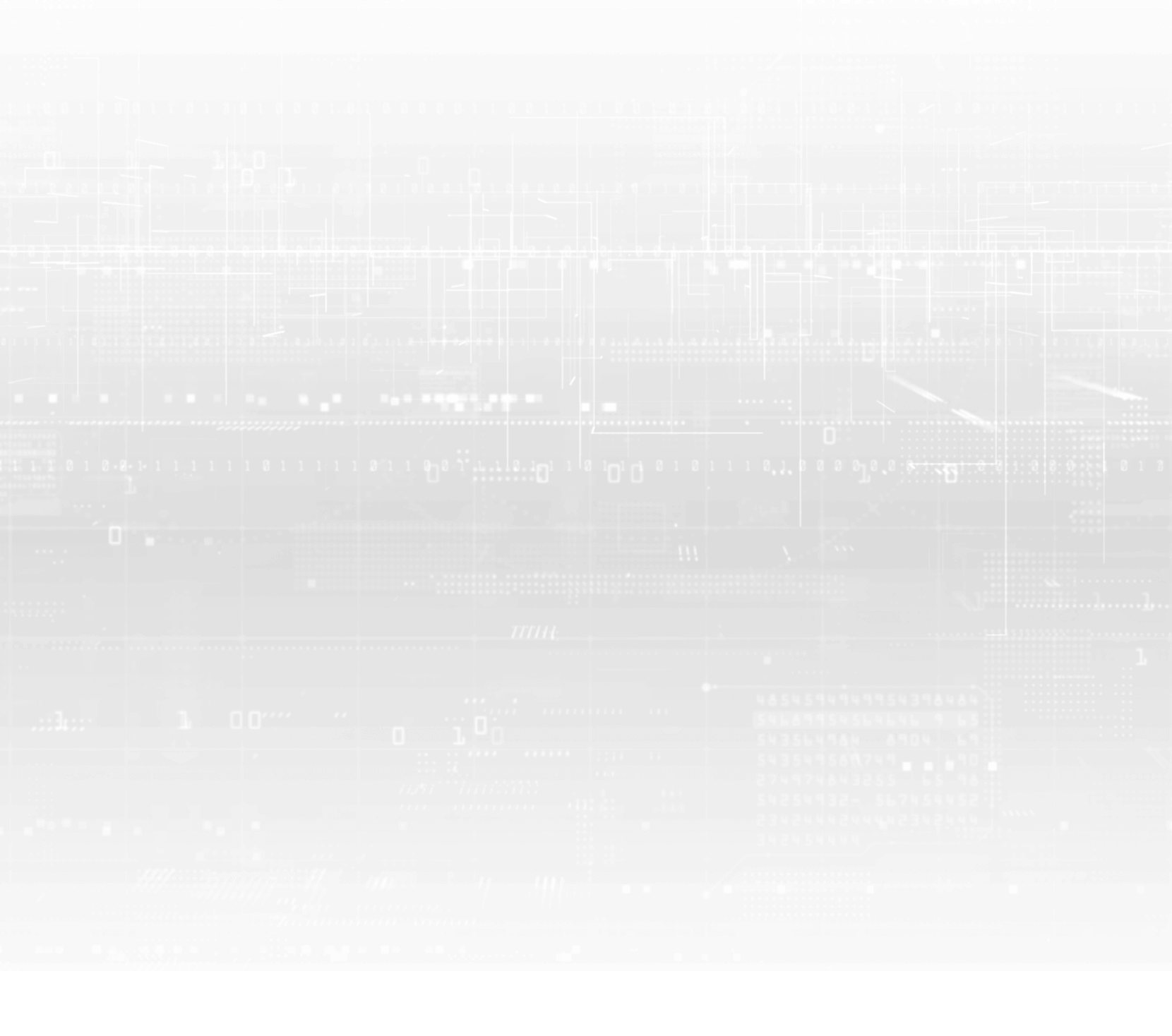 What an
NFT

is?

An NFT is any element that can be designed and live in the digital world. Art pieces, audios; anything you can imagine. And it is called a token. In the case of the term "Non-fungible", it refers to its uniqueness. An element that cannot be replaced.
The future of the crypto world
Johnny Depp, Tony Hawk, Elon Musk or Shawn Mendes are some of the celebrities who are already participating in the crypto world and are generating incredible profits online thanks to NFT's; an increasingly profitable trend development.
An NFT increases in value over time!
Latest technology NFT
Why betting on
Nakagames?
Nakagames is the first platform that bets on the opening of a growing market, thanks to the possibilities of NFT technology and Smart Contracts.
Join our team

At Nakagames we love multiplayer mode, because we play as a team.
With this philosophy we provide innovative solutions to the crownfunding landscape and we are spearheading a market that is consolidating day by day.
Unlock Premium Benefits,
when you purchase your NFT for only $250
Exclusive prizes and rewards
Begin and win with CANCUN GAMES!
Just follow the in-game prompts and immediately receive a certificate* for a $2,299 vacation to Cancun, Mexico.
Advance to the next level
Recommend Cancun Game and connect with others to acquire their own NFT, and earn $125 in BTC.
Cancun game provides payment every day and allows you to be part of the matrix (3 X 15).
Once you purchase our Cancun Game, you will be positioned in our matrix from the very first moment.
If you refer two people directly, you get $250 and your NFT is practically free!
Every time you add a new member to your team, you get $5 in commissions, so you never stop earning!